QHSE
Quality, Health, Safety, Environment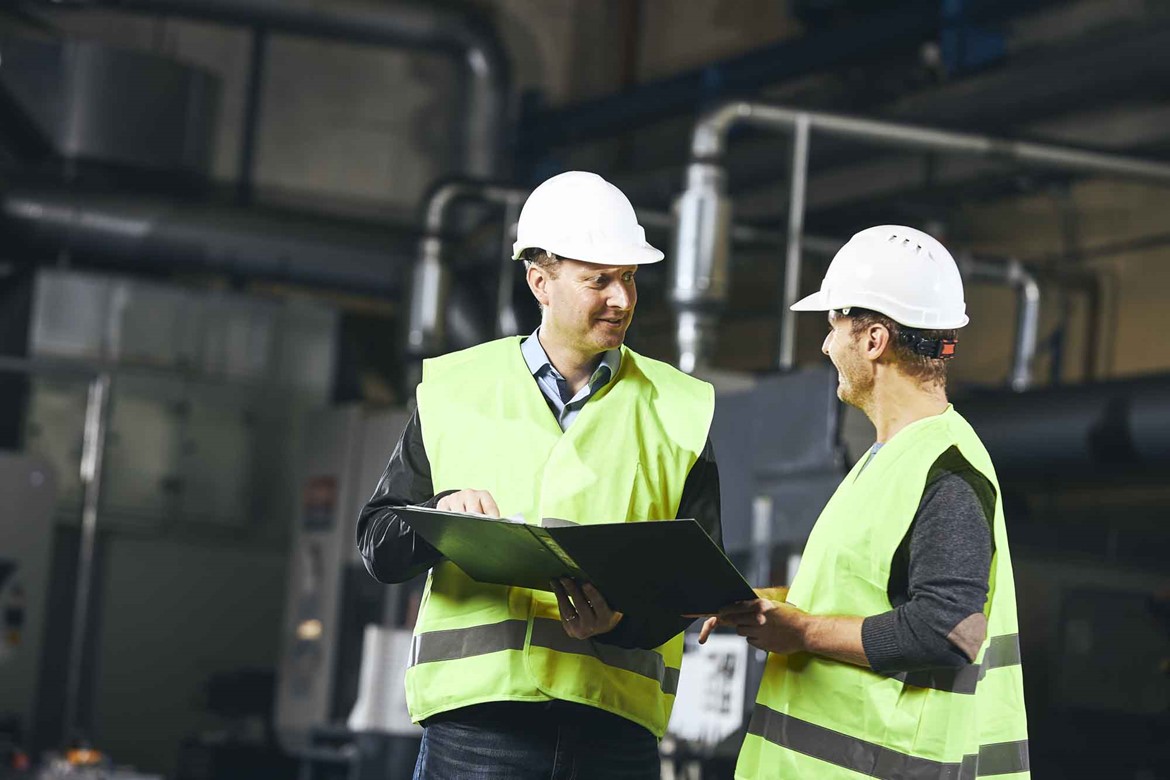 At BSB Industry we see it as our most important task to deliver quality solutions in steel, stainless steel and aluminum. This means that you in BSB Industry will find a partner who offers and provides professional consulting, meets agreed-on demands and deadlines and delivers a state-of-the art product and service.
We are striving constantly to become even better
Through our program for optimization and development, "Continuous Business Improvement", (CBI), we are striving continuously to improve our skills and competencies to achieve our goal of being your preferred supplier and partner when it comes to cutting, machining and welding of steel, stainless steel and aluminum.
BSB Industry certifications
ISO9001
EN 3824-2
EN1090-2
EN1090-3
Our focus is on environment and safety and we are working hard to achieve ISO14001- and ISO45001-certifications in 2020.
Are you in need of a serious partner?
Do you want to know more about how we work with quality, health, safety and the environment?