Anchor Cages
Anchor Cage – A total solution from BSB Industry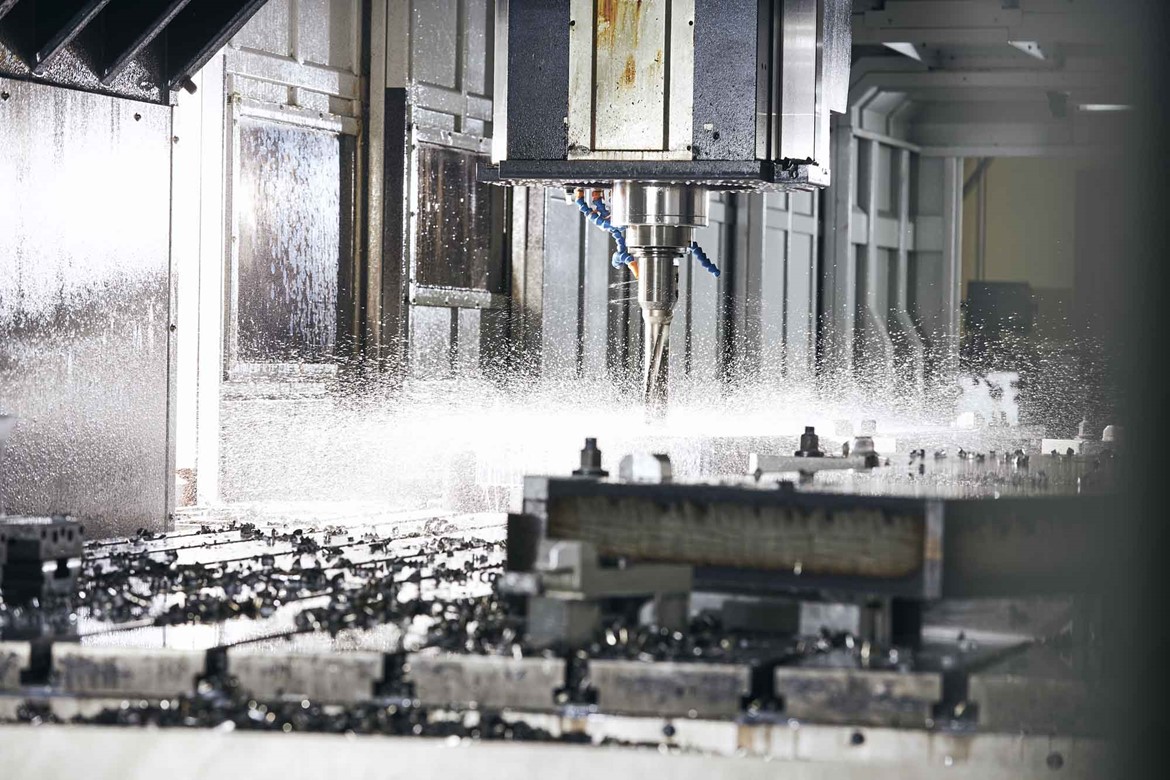 Anchor Cages to the wind industry is a good example of one of our total solutions. Anchor Cages anchor the wind turbine tower to the foundation of onshore wind turbines. In the workflow we combine purchased components with in-house produced components and assemble it to the finished Anchor Cage, which we deliver ready for use at the installation of a wind turbine.
Strong professional experience and state-of-the art machinery
In working with an Anchor Cage we use our skilled staff and modern machinery. Our plants in Denmark and Poland supply components as we take responsibility for the entire process from purchase of components to delivery of the finish Anchor Cage.
The process producing Anchor Cages:
Purchase
Development
Production
Assembly
Supply Center
Delivery
Anchor Cage is a total solution where we bring into play our steel, stainless steel and aluminum competencies along with our capacity of 20.000 square meters under roof and state-of-the art production facilities. This results in a total solution characterized by good steel craftsmanship and world class quality.
Are you in the market for a total solution?
Get a total solution in steel, stainless steel or aluminum.