Transport Equipment - Wind
We help you with wind logistics by supplying quality products and total solutions for the wind industry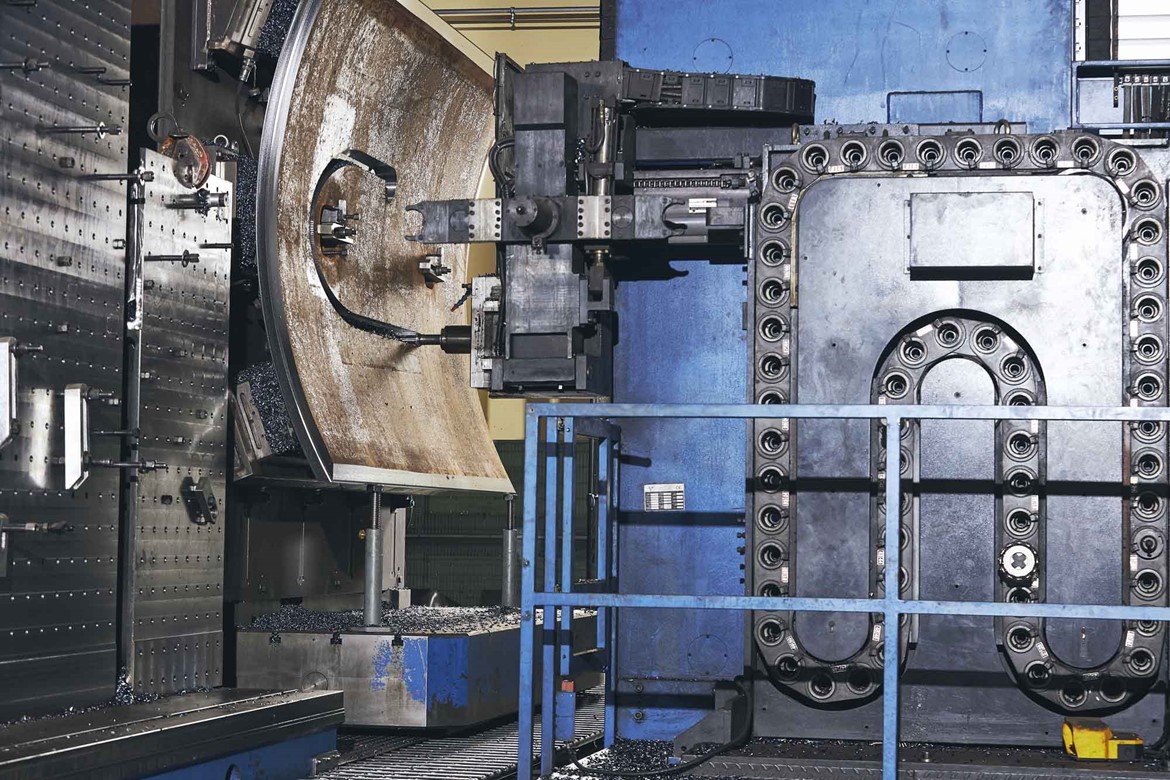 In BSB Industry we are a supplier of quality solutions for wind logistics and the wind industry. We specialize in onshore and provide, for example, wind transport equipment and total solutions like Anchor Cages, which are part of the foundation for onshore wind turbines.
Vast experience with transport equipment for wind
Our professional expertise and years of experience in producing and consulting on quality products for the wind industry make us a unique partner in the production of your solutions in onshore and offshore. We would like to bring our great experience into play and participate in optimizing and streamlining solutions for your business.
Core competencies and skills in wind industries
Cutting
Machining
Welding
Transport of wind turbines
Supply Center
Are you in search of quality products for the wind industry?
Quality solutions in steel, stainless steel and aluminum adapted to the particular demands of the wind industry.