About us
The steel adventure took off in Lunderskov, Denmark, and then went international
The story about BSB Industry begins in 2000, when we opened our first factory in Lunderskov, Denmark. Since then we have gradually expanded our activities to a point where today we count 500 employees at our factories in Denmark and Poland. At our factories we have 20.000 square meters under roof and great lifting heights. Keywords to our growth are versatility, customer satisfaction and world class quality.
Total solutions in steel, stainless steel and aluminum
The combination of state-of-the art machinery and a highly professional expertise offers you professional consulting, great craftsmanship and world class quality. We have in-house capacity to develop and produce complete total solutions in steel, stainless steel and aluminum for you and your company.
Click and read more about:
Optimization programs create results and increase our competitiveness
Greater quality assurance, fewer delays and an improvement of 60,000 hours are the result of our optimization and development program, which we began in 2016. The goal of "Continuous Business Improvement", popularly called CBI, is to improve the quality across BSB Industry's business areas for customers like you.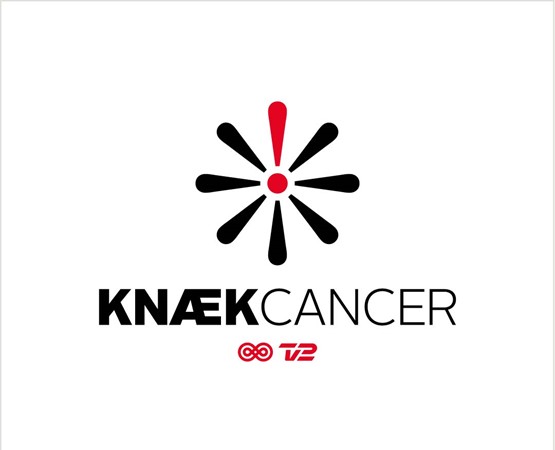 We support Break Cancer
"Stand Together - Break Cancer". The more we stand together when money is needed and when someone gets sick, the greater the effect we have together. And when we stand together, it is a signal that no one stands alone.
In BSB Industry, we support Break Cancer.
Read why we support Break Cancer