Total solutions
Are you in the market for at total solution in steel, stainless steel or aluminum? Read about how your company can have a total solution on deadline at a competitive price.
Latest news

BSB Industry wishes you a Merry Christmas and a Happy New Year!

BSB Industry scores several Top 10 rankings on the Danish trade organization Metal Industry's Top 2018, which compares metal companies on a wide range of key metrics such as operating profits, earnings per employee, return rate and solvency ratio.
Deloitte's Best Managed Companies Award was first awarded in Canada in 1993. Best Managed Companies have since become a global event that has spread to, among others, Holland, Belgium, Sweden, Ireland, Mexico and Chile.
We are proud to have helped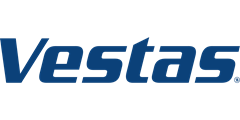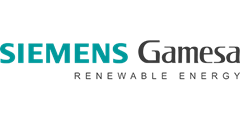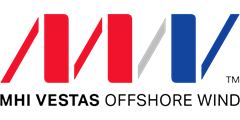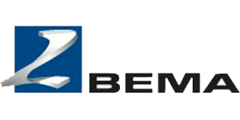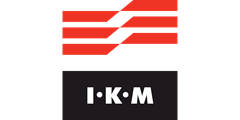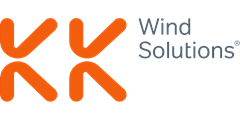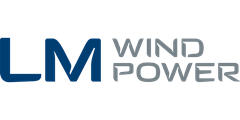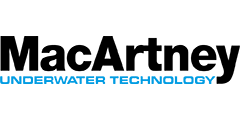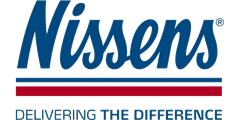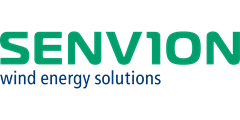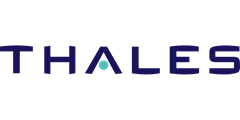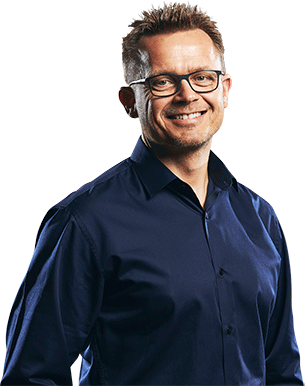 Specialist in steel, stainless steel and aluminum

In BSB Industry we are specialists in cutting, machining and welding steel, stainless steel and aluminum. At our three factories in Denmark and Poland, highly skilled employees and a state-of-the-art machinery ensure customers like you top quality craftsmanship.

Teddy Norsgaard Jørgensen / CEO