Total solutions
Are you in the market for at total solution in steel, stainless steel or aluminum? Read about how your company can have a total solution on deadline at a competitive price.
Customer cases
Be inspired and see how companies like yours have had great solutions to their complex challenges. Click and read BSB Industry customer cases.
Latest news

41-year-old Allan Nielsen is a small BSB Industry miracle. Despite a chronic kidney disease with numerous pain attacks, uncountable full anesthesia cases of surgery and a full heart transplant in 2018, he refuses to throw in the towel.

When does a sausage wagon not awaken? Today's information meeting for all BSB Industry employees was initiated with hot dogs and good spirits.

The Anchor Cage, a premium product from Denmark-based BSB Industry, caught the attention of many at the recently held AWEA WINDPOWER 2019 conference at the George R. Brown Convention Center in Houston, Texas.
We are proud to have helped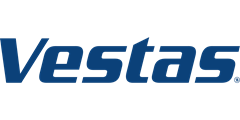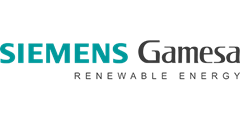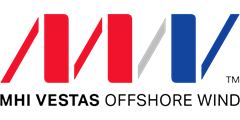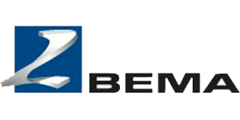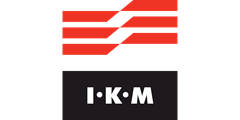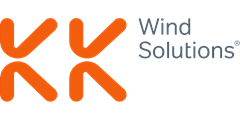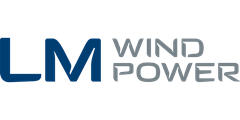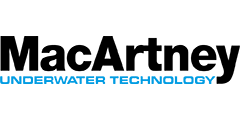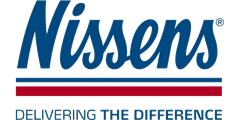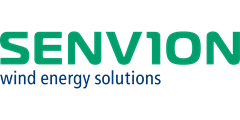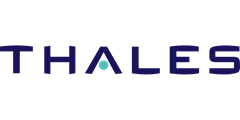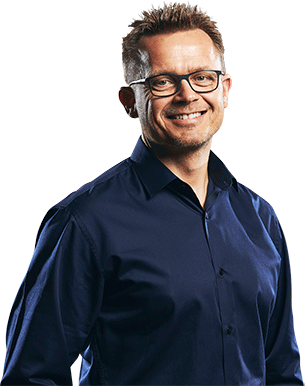 Specialist in steel, stainless steel and aluminum

In BSB Industry we are specialists in cutting, machining and welding steel, stainless steel and aluminum. At our factories in Denmark and Poland, highly skilled employees and a state-of-the-art machinery ensure customers like you top quality craftsmanship.

Teddy Norsgaard Jørgensen / CEO