Total solutions
Are you in the market for at total solution in steel, stainless steel or aluminum? Read about how your company can have a total solution on deadline at a competitive price.
Latest news

Are you curious as to what happens in BSB Industry on an ordinary Wednesday? In the series about our skilled employees we have come to sales manager Kristian Sloth, whose ambition it is to increase the level of market awareness about BSB Industry and build a bigger pipeline.

Granted. When we take a hard look at the employee group in the production department, men dominate. But among the many men we actually do find a female machinist, Anna Krogshave Dahlgren. You get a chance to meet her here in the series about everyday life in BSB Industry.

BSB Industry's newly started staff association has set up an idea box in the canteen. Pawel Prochera, Bogustaw Dabrowski, Andrzej Prochera and Karen Iversen, who are all on the board of the staff association, hope that the employees will come up with good ideas and suggestions for events.
We are proud to have helped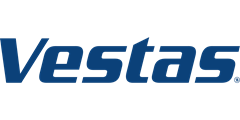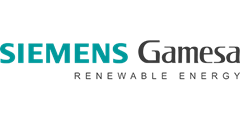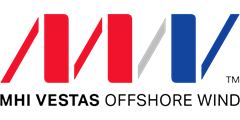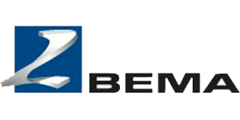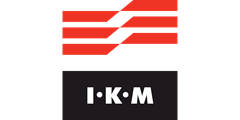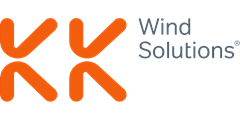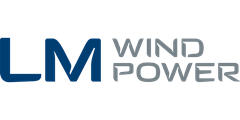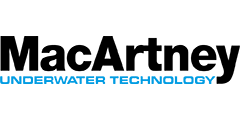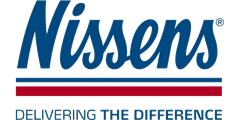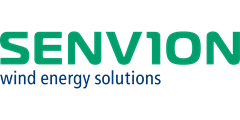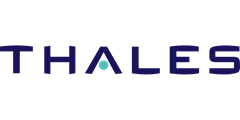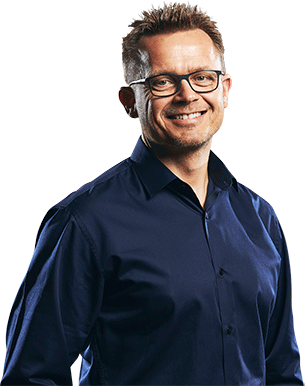 Specialist in steel, stainless steel and aluminum

In BSB Industry we are specialists in cutting, machining and welding steel, stainless steel and aluminum. At our factories in Denmark and Poland, highly skilled employees and a state-of-the-art machinery ensure customers like you top quality craftsmanship.

Teddy Norsgaard Jørgensen / CEO