Total solutions
Are you in the market for at total solution in steel, stainless steel or aluminum? Read about how your company can have a total solution on deadline at a competitive price.
Customer cases
Be inspired and see how companies like yours have had great solutions to their complex challenges. Click and read BSB Industry customer cases.
Latest news

The challenging track of Vandel Gokart with its playful turns and fast long sides gave the employees of BSB Industry a sweat on their foreheads as they stepped on the gas last weekend on the very last summer day of the year.

Faced with a steadily growing demand for kit sets and components for wind turbines and in order to meet order intake and ensure continued high delivery security and competitive prices, BSB Industry is adding procurement engineer Kenneth Schøler to its staff.

41-year-old Allan Nielsen is a small BSB Industry miracle. Despite a chronic kidney disease with numerous pain attacks, uncountable full anesthesia cases of surgery and a full heart transplant in 2018, he refuses to throw in the towel.
We are proud to have helped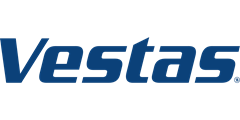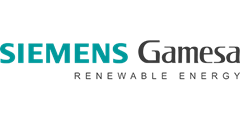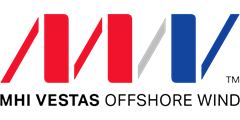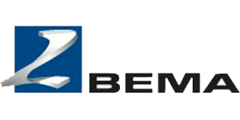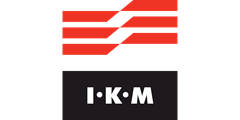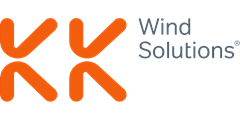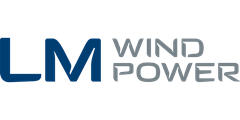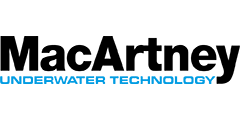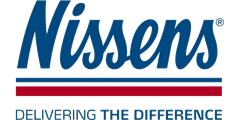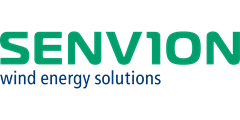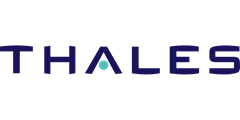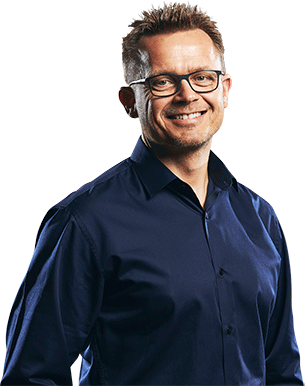 Specialist in steel, stainless steel and aluminum

In BSB Industry we are specialists in cutting, machining and welding steel, stainless steel and aluminum. At our factories in Denmark and Poland, highly skilled employees and a state-of-the-art machinery ensure customers like you top quality craftsmanship.

Teddy Norsgaard Jørgensen / CEO