Flanges
Flanges from 10 mm up to 200 mm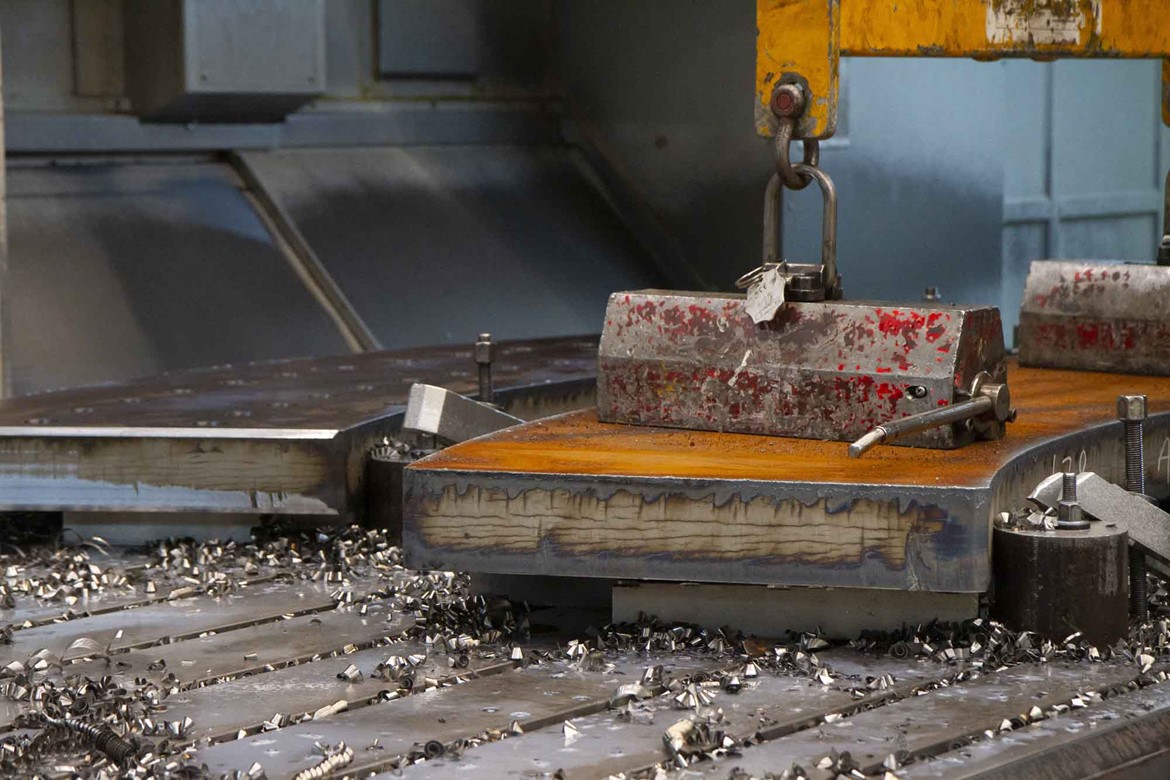 At BSB Industry, flange production accounts for the majority of our production in Denmark. We run an efficient production on state-of-the art machinery with an output of thousands of flanges every year.
Collaborating with BSB Industry, you will gain access to the services of a high capacity supplier known for great quality and eminent delivery reliability. We can produce flanges in material thicknesses from 10 mm up to 200 mm. The flanges are cut according to your specifications and requirements.
Flanges cut with plasma cutting and flame cutting
We use plasma cutting and flame cutting to cut the plates, which we subsequently weld and machine into finished flanges. Depending on your needs, we provide the flanges with the type of surface treatment you call for.
In addition to flanges, we can produce everything within plasma and flame-cut plates according to your needs and specifications.
Why choose BSB Industry for flange production?
Wide range of products from 10 mm to 200 mm
High delivery reliability
Large capacity and extensive know how
Customized flange solutions
Need flanges?
Want to know more about customized flanges in material thicknesses from 10 mm up to 200 mm?