Total solutions
Total solutions in steel, stainless steel and aluminum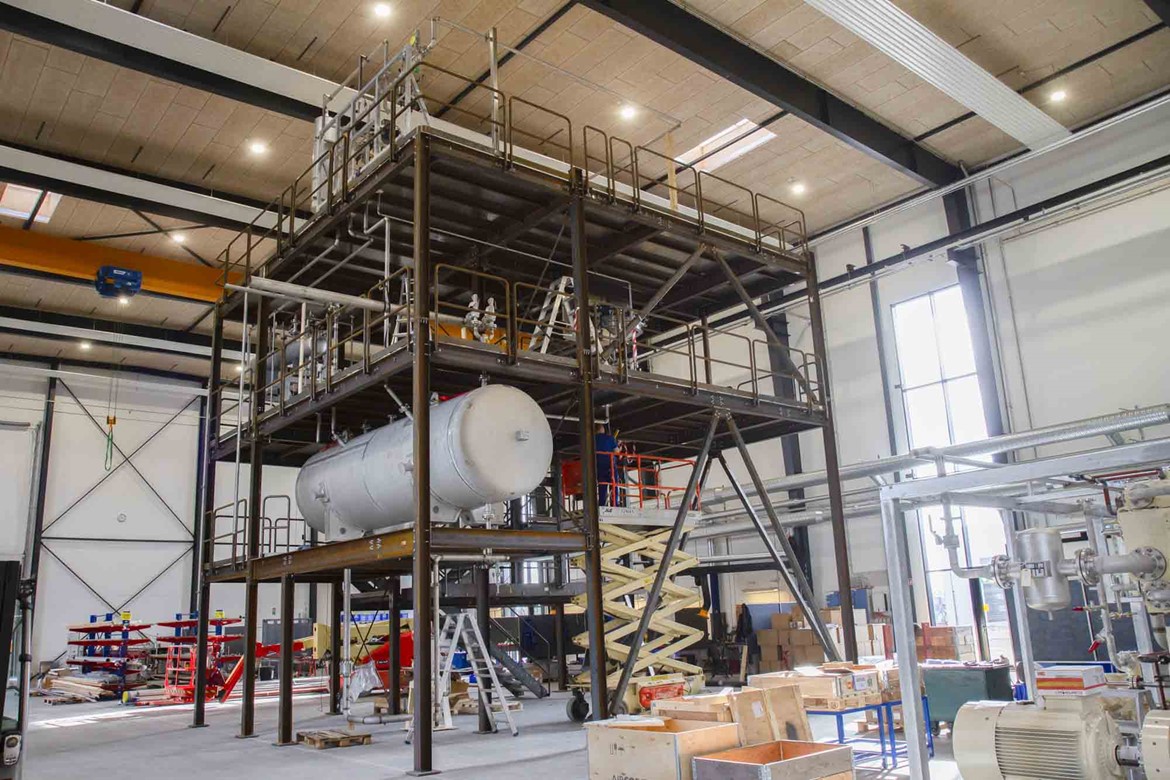 Need a complete and complete solution? At BSB Industry, we provide complete solutions from idea to finished product. We can participate in the process right from early development and the design phase, where we, in collaboration with external partners, can for example supply the completed drawing material.
At BSB Industry, we buy the raw material for your solutions from first-class suppliers in primarily Europe and secondarily in overseas countries. If you wish, we can acquire your complementary products for you on your purchase agreements or on ours. In this way, the goods follow the products we produce ourselves. The result is less handling costs for you.
In a BSB Industry total solution we also handle assembly tasks of various kinds according to your specifications as you will also be offered access to attractive warehousing and logistics solutions.
A BSB Industry total solution can include:
Counseling
Development
Purchases
Production
Documentation
Assembly
Supply Center
Service and maintenance
Quality, over time, builds confidence
At BSB Industry, we have the capacity, state-of-the-art machinery and technically capable employees, who come to work every single day with a strong focus on ensuring you and your company quality solutions on agreed delivery times and at competitive prices.
The total solutions are, of course, steeped in our insistence on delivering unrivalled quality. At BSB Industry, the employees in our quality department carry out comprehensive quality controls, which ensure that you as a customer will experience a high uniform quality on your products.
Why choose a BSB Industry total solution?
Your requirements and needs are front and center
You incur smaller handling costs
You get professional counseling
You are assured of quality products
You take advantage of competitive prices that increase your competitiveness
You can get the documentation that fits your need
You get complicated tasks solved
You experience short delivery time and high delivery reliability
You get access to attractive warehousing and logistics solutions
Need a total solution?
Get a total solution in steel, stainless steel or aluminum