Continuous Business Improvement
At BSB, we keep an unwavering focus on rethinking, streamlining and optimizing our company, because continuous business improvement is crucial to ensure competitiveness in the market.
Three annual CBI optimization waves
The foundation for the success of BSB is our skilled employees. Through CBI projects, we involve our employees in the development of the company and the relationship with our customers. Because at BSB, we believe that having a say, seeing meaning in the job, a general openness and a flexible working day all help create a winning team.
At BSB, we run three CBI optimization waves per year each lasting 100 days. Typically, there are 40 to 50 projects in one wave. Improvement projects are important to reduce cost levels, ensure on-time delivery, lower the number of complaints and reduce lead time. Just as they help to ensure that we embrace the climate challenges and develop BSB as a workplace.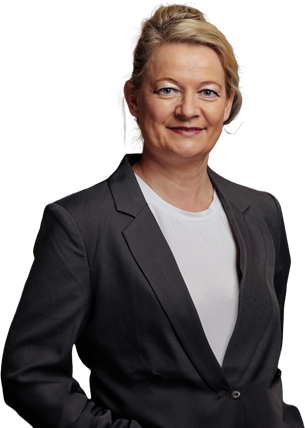 Continuous improvement is part of our DNA

When you choose BSB, you enter into a collaboration carried by high professionalism, openness, flexibility and mutual respect. Through CBI, we work closely with you and your company to do things still better and smarter, thereby continually creating value for you.

Marianne McElheron / Head of QHSES & CBI
Customer-oriented CBI
At BSB, we use the CBI tools together with our customers. The concept, in its simplicity, is about identifying and solving customers' specific problems and challenges in 100-day sprints. A workshop with key employees from both the customer and from BSB lays out the collaboration and identifies specific optimization potentials.
Our customer-oriented CBI is a pillar in our DNA, where the focus is on continuously creating value in the collaboration with customers such as KK Wind Solutions.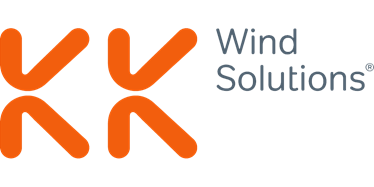 Only the best is good enough
At BSB, we develop, produce and deliver solutions that give our customers an edge over the competition. For us, it is about our collaboration continuously creating value for your company measured on cost reductions, quality, improved competitiveness, high delivery security, large capacity and attractive warehousing and logistics solutions with less capital tied up.
A proactive approach combined with flexibility is key in a changing world, where we focus on how to be better tomorrow than we are today. We use input from both QHSE and from the entire company to lift our operations and our business to a higher level where only the best is good enough.