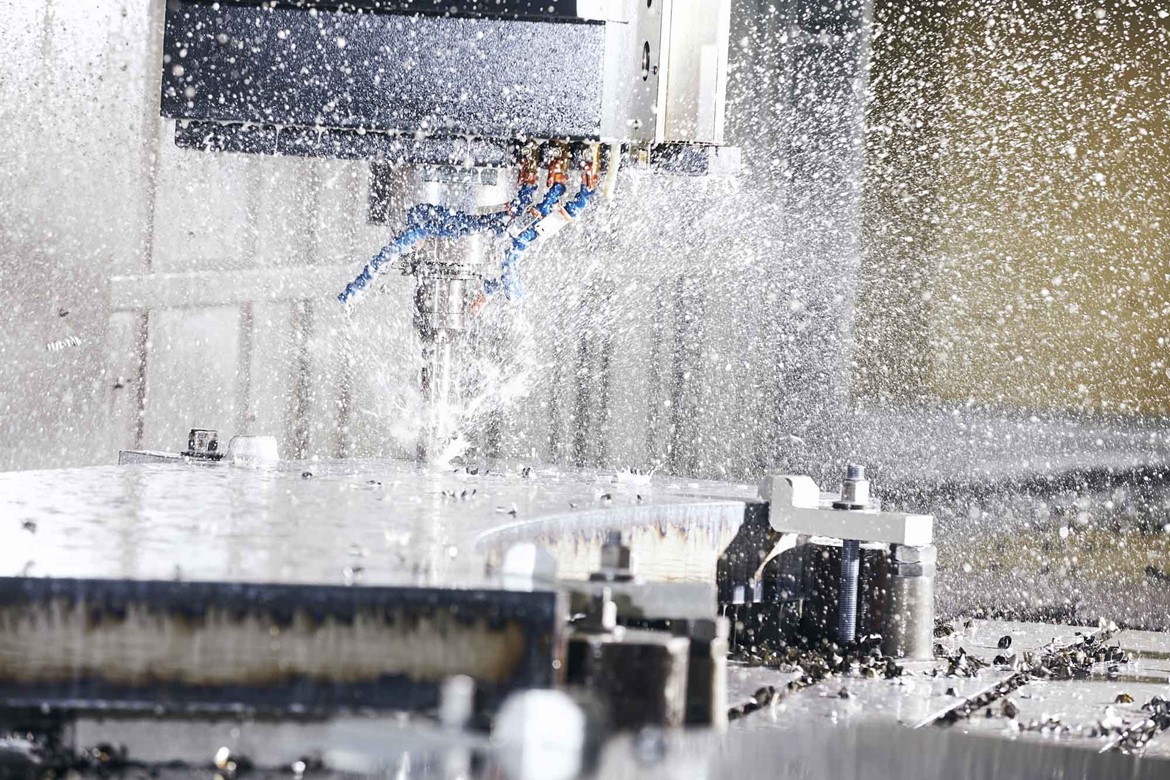 "BSB Industry is a good supplier. They are fast, they are flexible, and their products are excellent, whether we use them for laser cutting, machining, bending or welding. BSB Industry is great at creating and delivering the items. We have never had an instance, I believe, where they have not delivered on time. Sometimes they act so fast that we almost get the items before they have come to say yes to the order," says purchasing and logistics manager Anne-Marie Sannerum, MacArtney A/S, about the company's collaboration with BSB Industry.
"Underwater technology is advanced equipment that must function and keep performing under extreme conditions. Therefore, the quality and precision of the subcontractor is of paramount importance to us. Equally important is that we can count on the items being delivered on time. Finally, we expect to get things at a good price. We experience that we get this again and again at BSB Industry."
"Almost all of our products are customer-specific solutions for a given need, and typically we are leading the whole process from the first design to the finished installation for the offshore industry. When we go to a subcontractor with a task, it is crucial that the supplier understands the nature of the assignment, respects the process and delivers accurately according to our specifications. Here too, BSB Industry meets our high expectations. "
Facts about MacArtney
MacArtney is a global leader in the development and manufacturing of underwater technology, equipment, constructions and solutions for oil and offshore, defense, renewable energy and others working and producing under harsh conditions at sea. The company, which has subsidiaries all over the world, was founded in Hjerting, Esbjerg (DK), in 1978 by Scotsman Martin MacArtney and his Danish wife Winnie. Here MacArtney still has its headquarters, just as the company is still family owned.
Download MacArtney Customer Case